Makalei Golf Club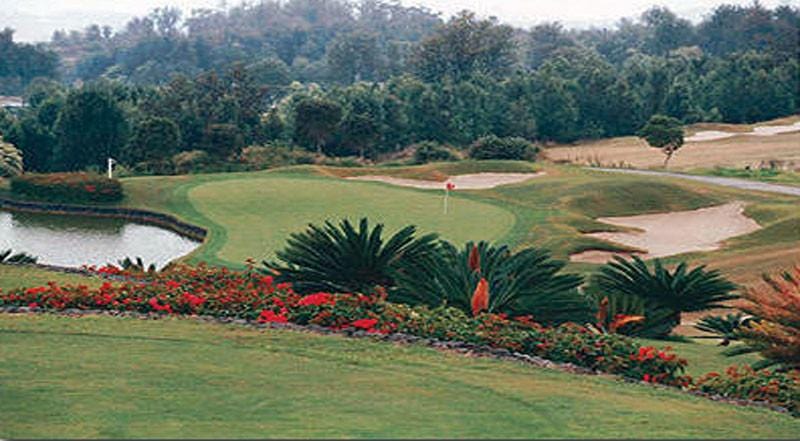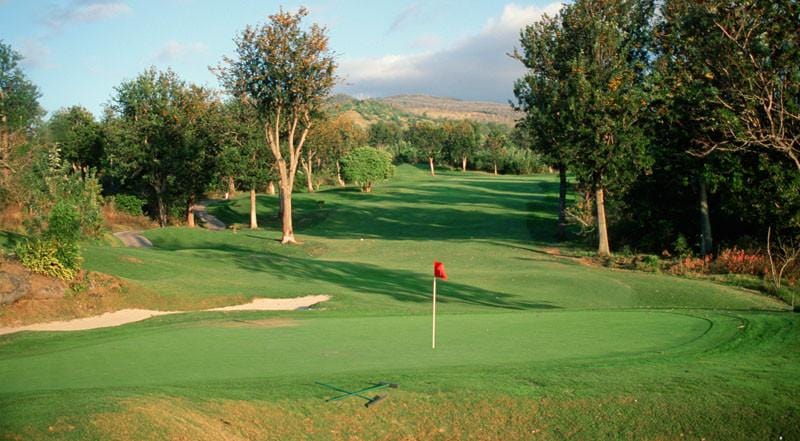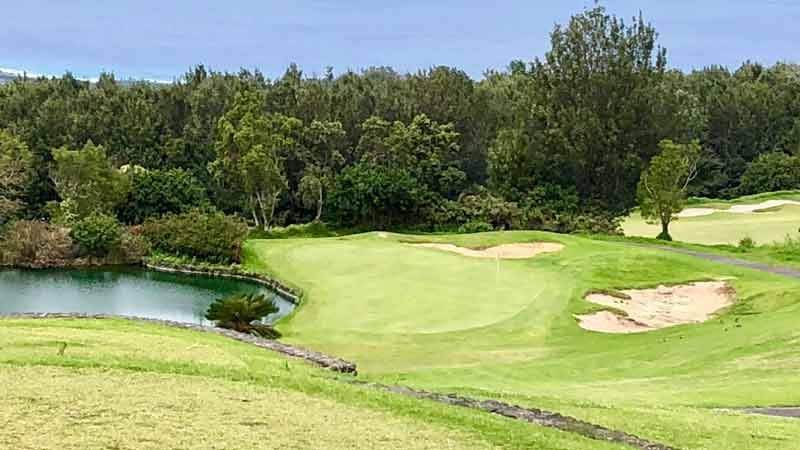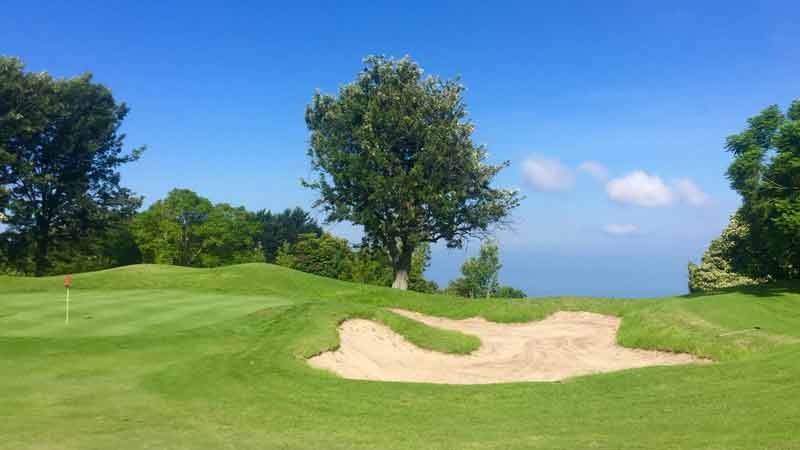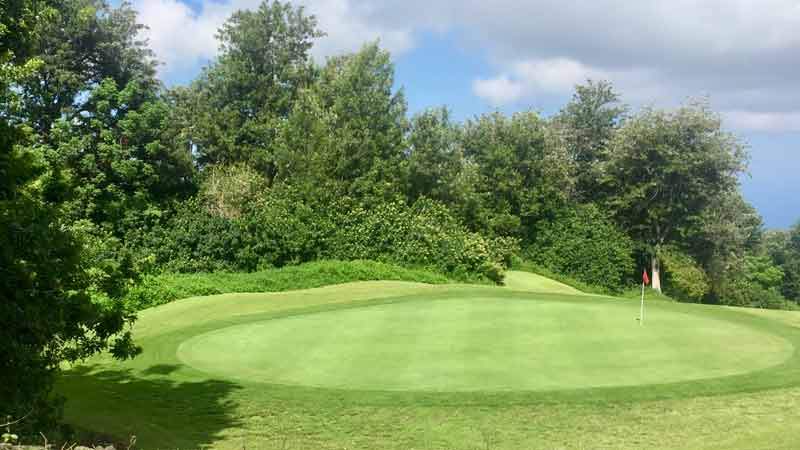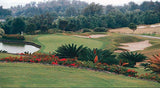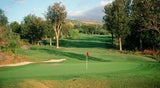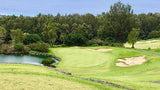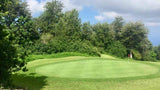 Available Tee Times
18 holes, par 72, 6698 yards. All prices per person and include golf cart rental. 
At Makalei Golf Club Kona golf enthusiasts will appreciate the indigenous flora and fauna of the area, which includes many native species of plants as well as numerous peacocks, pheasants, wild turkeys and other wildlife. While the native plants and animals are enough for most people to enjoy the experience, Makalei also vaunts a spectacular view of Hawaii Island as well as one of Mount Haleakala on the island of Maui.

The par 72 golf layout is a scenic, lush forest alternative to the island's coastal golf and will offer a great challenge for golfers of all skill levels. Situated in the Kona region on the west side of Hawaii Island, known for its cool climates and world famous coffee farms, Makalei boasts an elevation range from 1,800 to 2,850 feet. Several distinctive features on the course include Bentgrass greens, lava tubes, cinder cones and a stone wall dating back more than a century. Take some time to appreciate the many birds and spectacular views of the coastline throughout the course.

Makalei is a short drive straight up the mountain from the Kona International Airport and is easily accessible from all of the major resorts and destinations on the Island of Hawaii. Makalei offers player friendly prices, which make it one of the most affordable golf courses on the island. Makalei is truly one of the most unique golf courses in the world as it encompasses all of the serenity and challenge that the Island of Hawaii has to offer.
Course Details
Address: 72-3890 Hawaii Belt Road - Kailua-Kona, Hawaii 96740
Architect: Dick Nugent
Director of Golf: Tim Ennis 
Open: 1992
Golf Professional:  Tim Ennis
Course Type: 18 holes, par 72
Yardage:  6698/6161/5242
Yardage Markers: : sprinklers
Slope:  139/134/118
Rating:  72.4/69.6/65.6
Bunkers: yes
Golf Carts: yes 
Pull Carts: no
Water Holes: yes
Caddies: no
Five-somes Policy: usually no
Walking: no
Greens:  Bent grass
Fairways:  Bermuda
Dress Code: proper golf attire
Spike Policy: soft spike only
GPS Tracking: no
Lessons: no
Club House: yes
Pro Shop: yes
Restaurant:: no
Bar: no
Conference Facilities: no
Banquet Facilities: no
Lodging: no
Showers: no
Lockers: no
Rider Fee: $25
Practice Green: no
Driving Range: yes, but closed until further notice
Club Rental: Srixon - $50
Ocean Holes : no
Junior Rates: $30 (17 and under)
Score Card
Hole
1
2
3
4
5
6
7
8
9
OUT
Championship
406
364
610
423
198
514
443
213
442
3613
Blue
385
342
598
407
176
473
410
184
423
3398
White
350
293
580
388
154
435
351
164
391
3106
Red
297
259
495
306
123
389
331
144
313
2657
Men's Hcp
13
5
7
15
17
9
3
11
1
+/-
Men's Par
4
4
5
4
3
5
4
3
4
36
+/-
Ladies' Hcp
11
5
7
13
17
1
3
15
9
 
Hole
10
11
12
13
14
15
16
17
18
IN
Championship
434
587
311
223
411
519
205
341
447
3478
Blue
404
565
290
222
392
502
193
321
411
3300
White
375
544
269
199
355
478
176
278
381
3055
Red
297
259
495
306
123
389
331
144
313
2657
Men's Hcp
16
10
14
12
4
6
18
8
2
+/-
Men's Par
4
5
4
3
4
5
3
4
4
36
+/-
Ladies' Hcp
12
6
14
16
8
2
18
10
4
Video
Layout
Hole #8 is the signature hole
The course last aerated their greens April 7, 2021
Big Island Golf
Big Island Golf Courses
Tee Times Big Island
2022 Golf Big Island Rates
2023 Big Island Golf Rates
Golf Savings Big Island